Course Selection 2022-2023
We are very proud to offer our students robust course offerings in all subject areas. In January 2022, our faculty will be guiding students through the process to select classes for the upcoming 2022-2023 school year. This webpage is designed to help students and parents learn about all of the choices.
Students: How to request elective courses
(open from January 10-14, 2022)
Click on each video to learn more about classes being offered in each subject!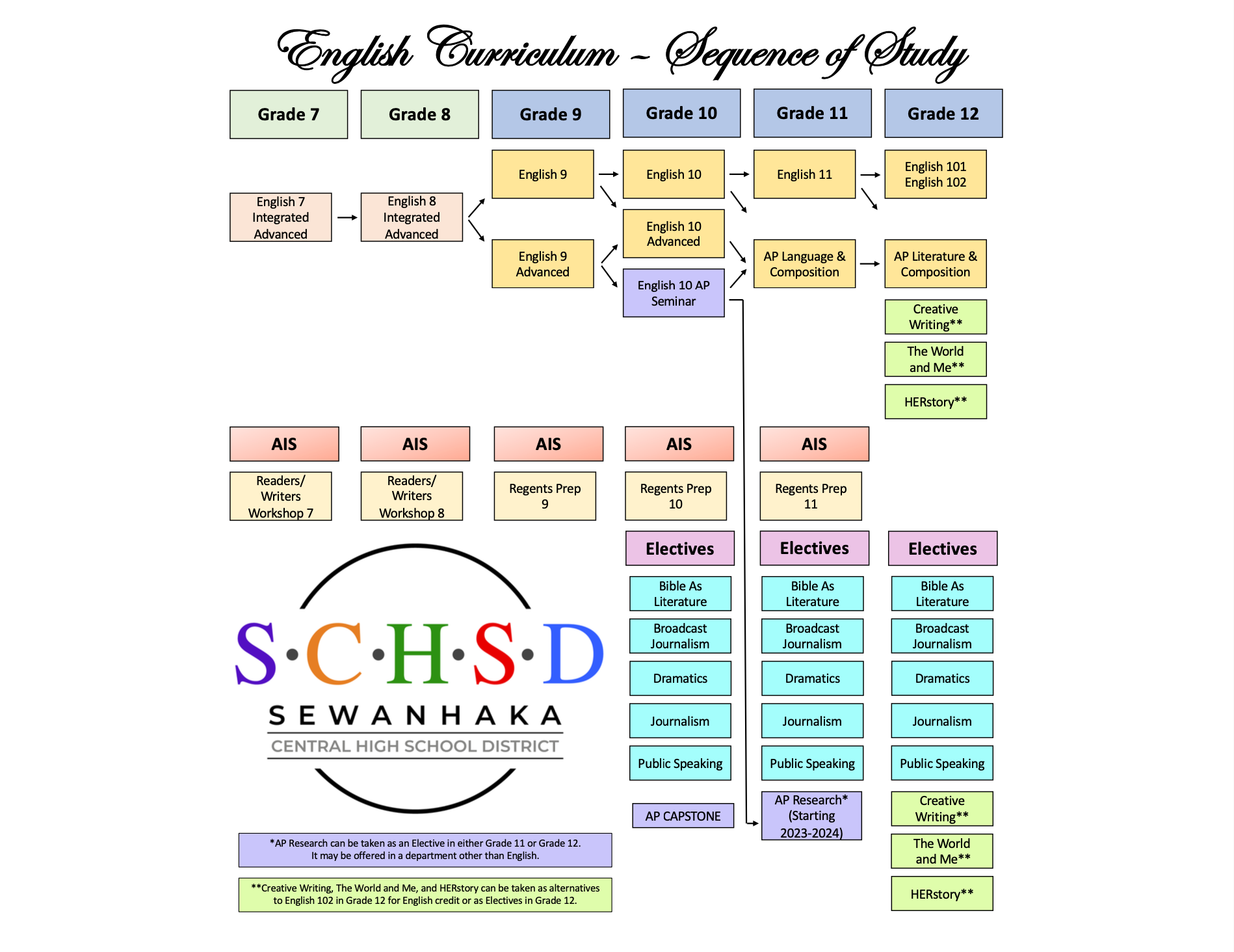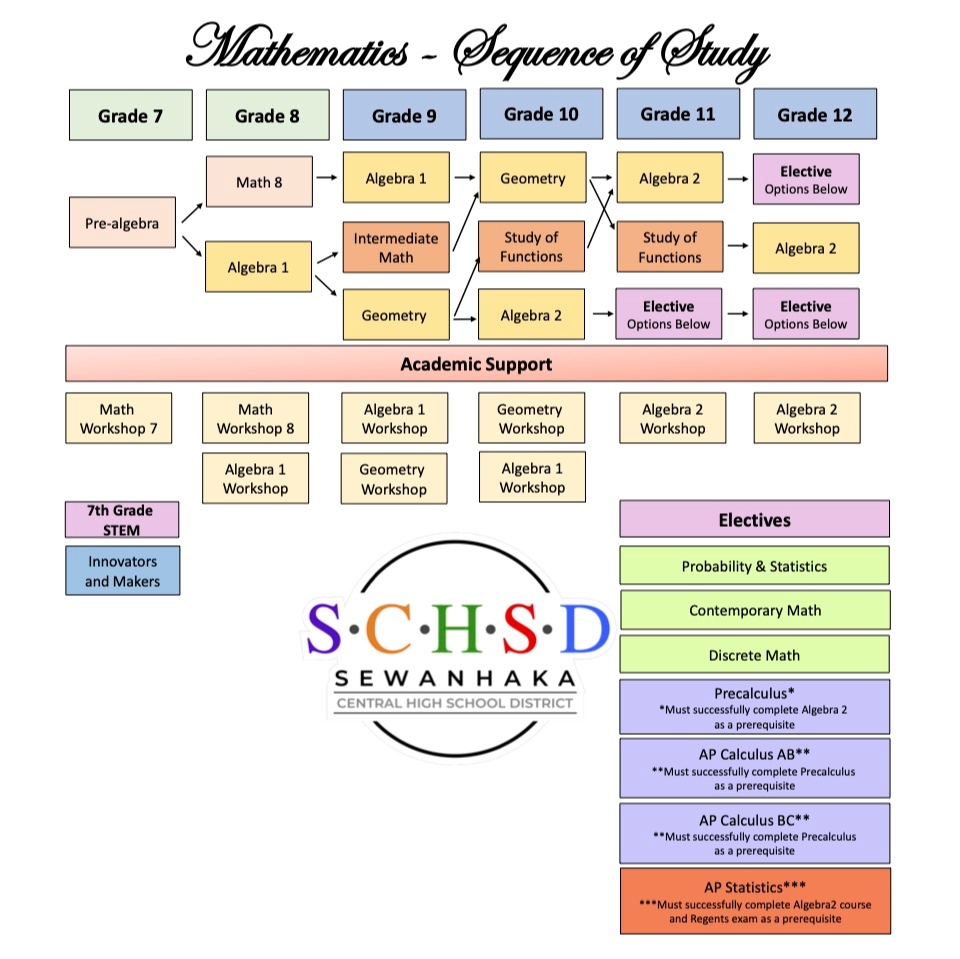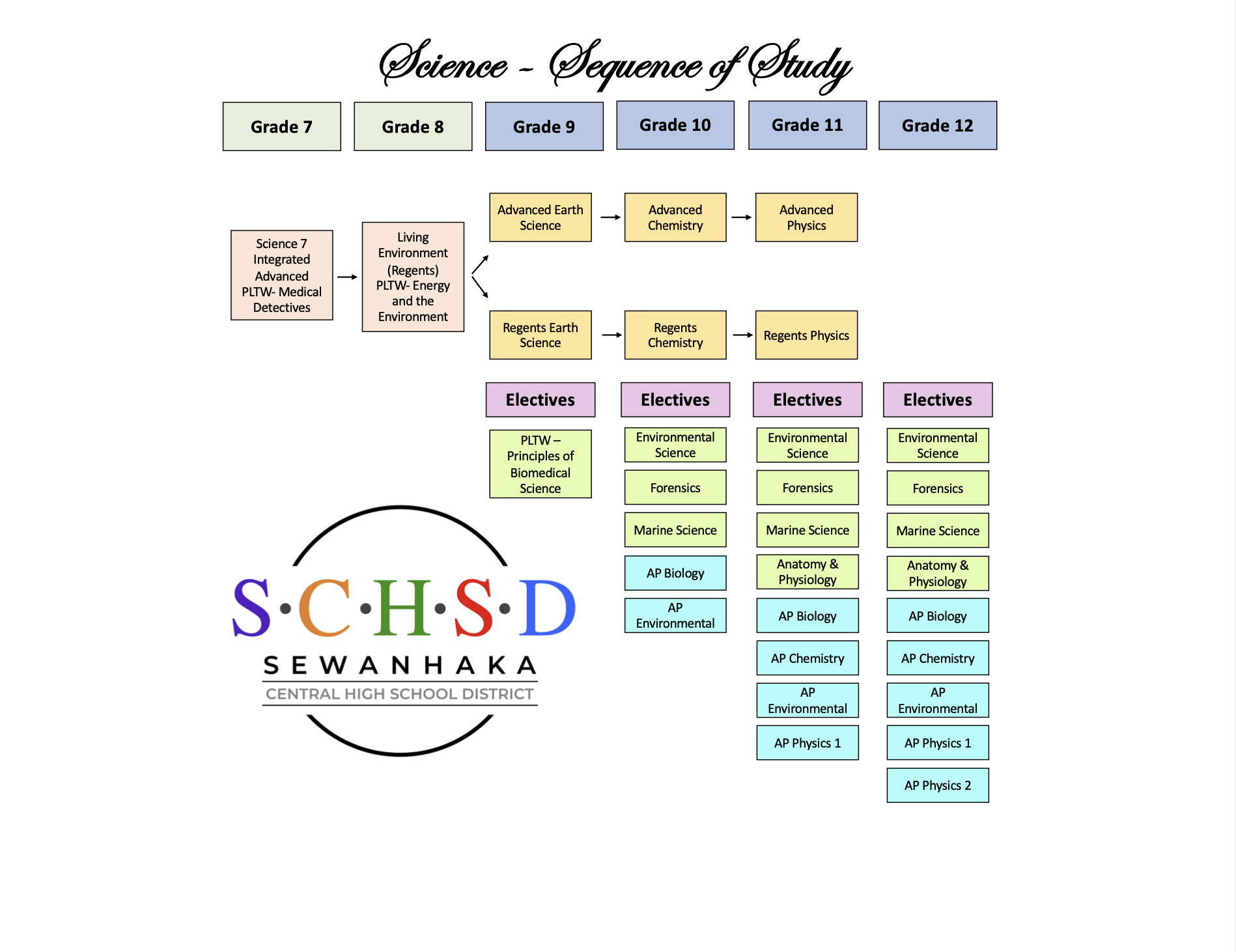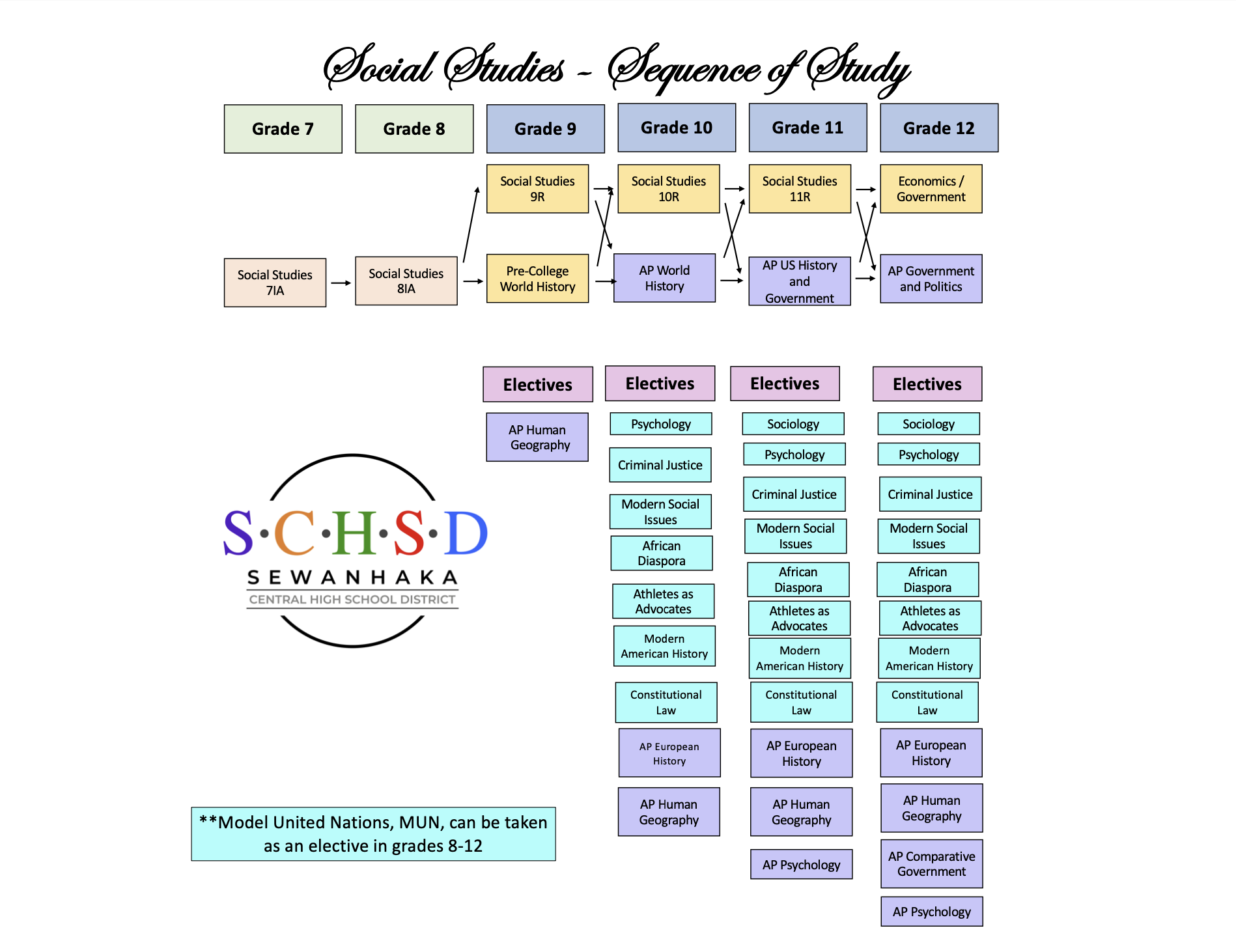 Family & Consumer Sciences
Career & Technical Education (CTE)